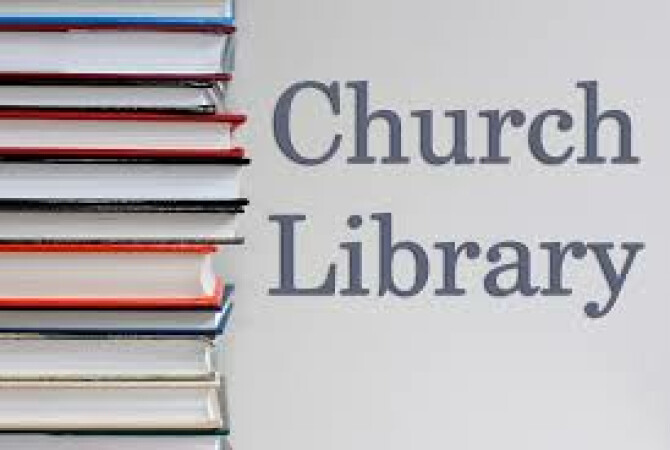 Come visit our library
We have many genres to choose from: Inspirational, Fiction, Non-Fiction, Biographies, Bibles, Commentaries, Mystery, Western, Classic and even Cook Books.
We also have videos in VHS and DVD format.
There is also a section for children as well.
We also have a selection of Greeting Cards that can be purchased.
So come on by the next time you come to church. If the church is open, the library is open.