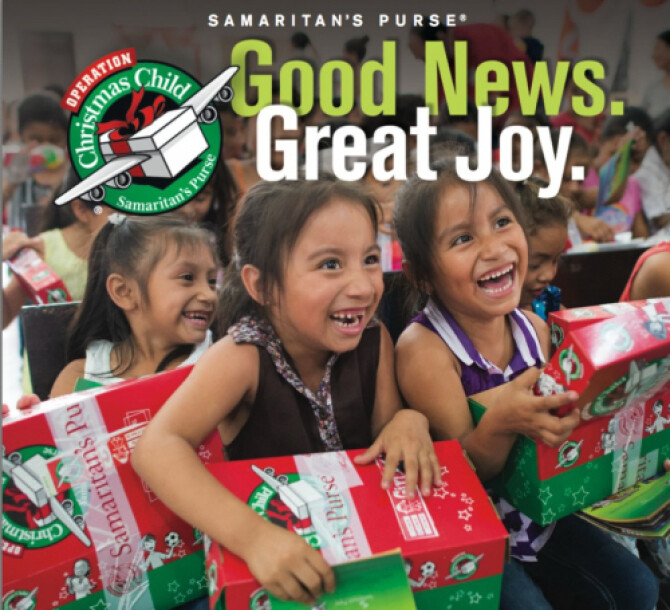 Because of the success of Operation Christmas Child in 2016 (315 completed), BRBC is going to be collecting items in the same way this year.
We will have boxes in the Sanctuary foyer and the office hallway for donations. Items for each month will be publicized in the Banner and Sunday bulletin but any items may be turned in at any time.
Your help is needed to make sure this project is a success for reaching children and their parents around the world.
MONTH
January wash cloth-bar soap
(unscented, in zip lock bag-no liquids, please)
February clothing
(baseball caps, socks, t-shirts, underwear,hats/scarf, gloves)
March Toys
(slinky, stuffed animals, toy jewelry)
April toys
(stuffed animals, small dolls, etc)
May toys
(small cars, balls, baseballs, dolls, toys tht light up/make noise [extra batteries], flashlight with extra batteries)
June candy
(hard candy, lollipops, mints, gum [no chocolate, please])
July school supplies
(ink pad and stamps, coloring books-fit in a shoe box)
August school supplies
(pens, pencils, sharpeners, erasers, crayons, markers, chalk)
September school supplies
(writing pads or paper, solar calculators, small picture books)
October hygiene items
(toothbrush, toothpaste, comb/brush, hair ties/clips)
November Note and photo
(To include in some of the boxes)